Progress!
We've been busy these past few months. I've made some posts on LinkedIn, but I thought I'd recap those here and add some extra context. First of all, a business partner of ours is doing the RideLondon bike trip at the end of the month in support of a good cause called stem4. In addition, we will equip his bike with air quality sensors and track his ride. Read more about all of this here. Good luck Terence!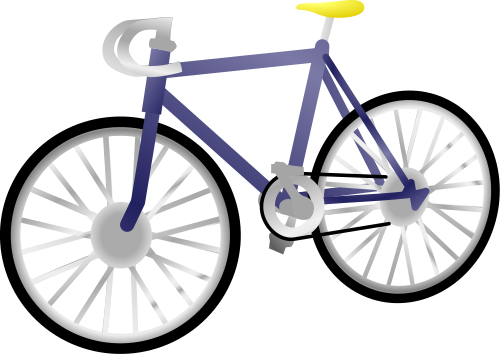 On the hardware front, we made a new version of the GeoNode which supports 2G/3G/4G, Cat-M1 and NB-IoT as configuration options. We also redesighed the overall power system in order to get to a single digit microAmp of power useage in stand-by mode. In addition we prepped all the plug-in modules for the new design: CAN, 9-axis IMU, SD Logger, a bunch of sensors, and lots more. We also finalised plastics - the below one will go on a bike and is charged over USB...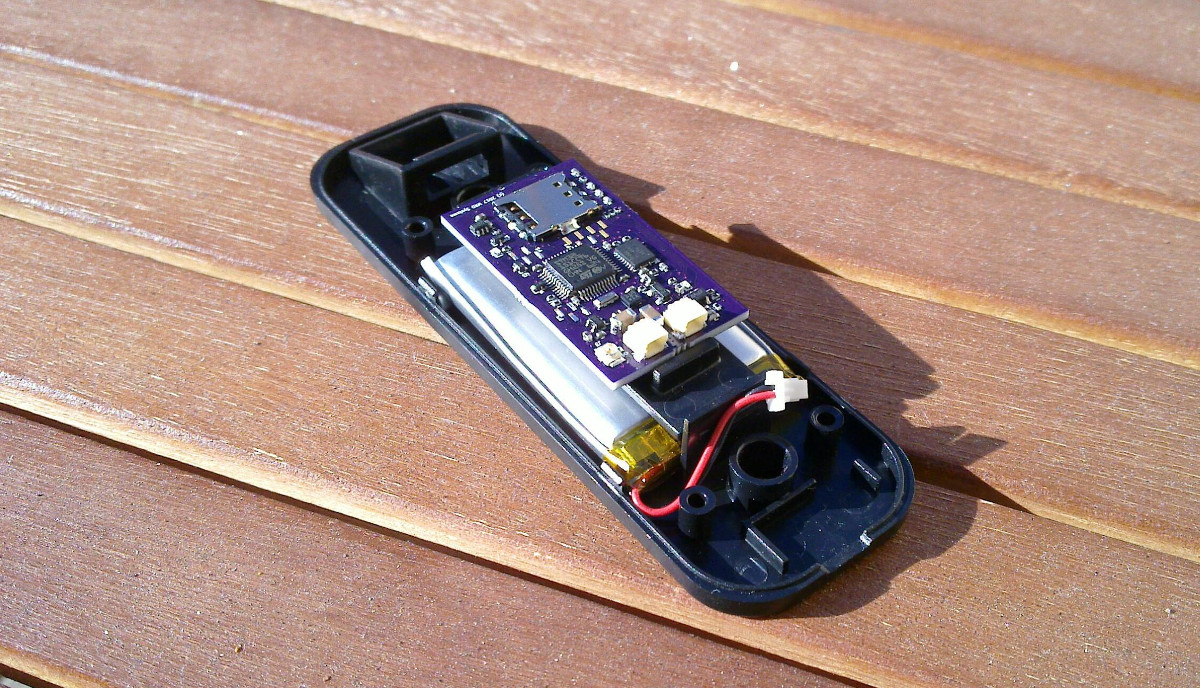 ... while the one below is a wearable version with integrated wireless charging. A 2 Euro coin for scale - but it's about the same size as a match box. As usual, several battery options are available, ranging from smll 350mAh, to 850mAh for the one on the bike application above, to 500mAh for the portable one below. We also have a 20 000mAh version for long term tracking in e.g. container applications or anything else that needs long up-time before charging. Pretty much every other capacity is available as well, it just depends on the application.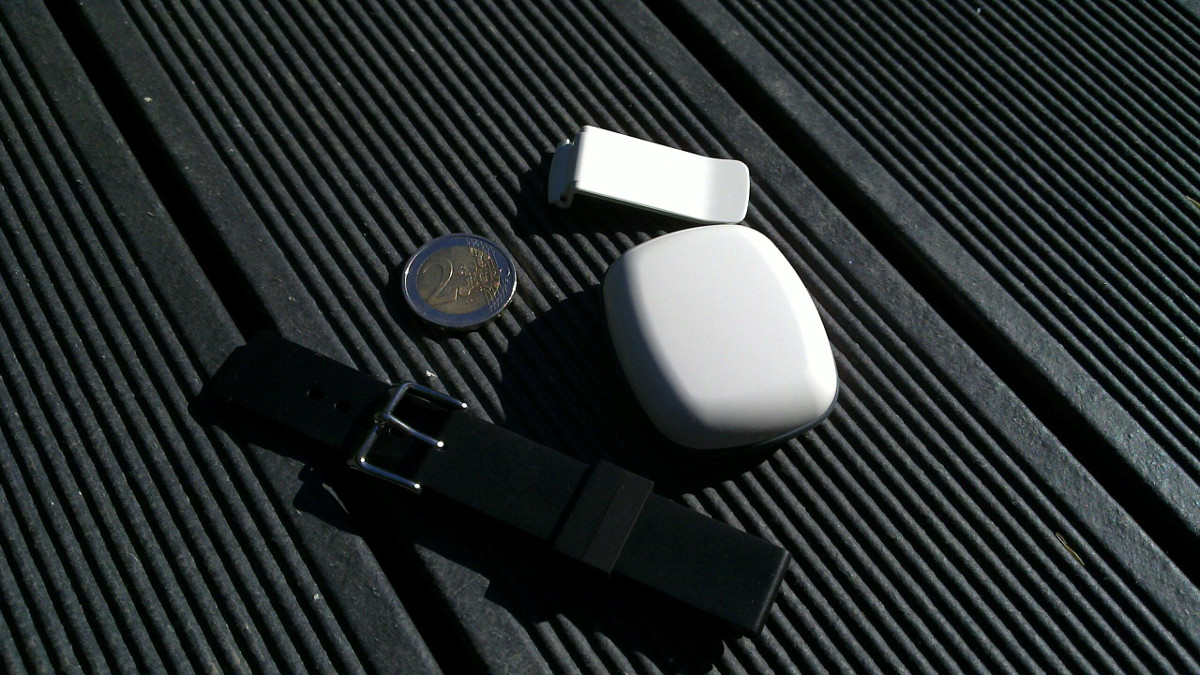 Naturally, we needed to do some field testing on the new hardware. The below image gives an idea of the performance that can be expected. Cell connectivity in several patches of the trip leaves something to be desired. The algorithm will buffer datapoints where needed, and makes sure no data is lost due to a bad connection.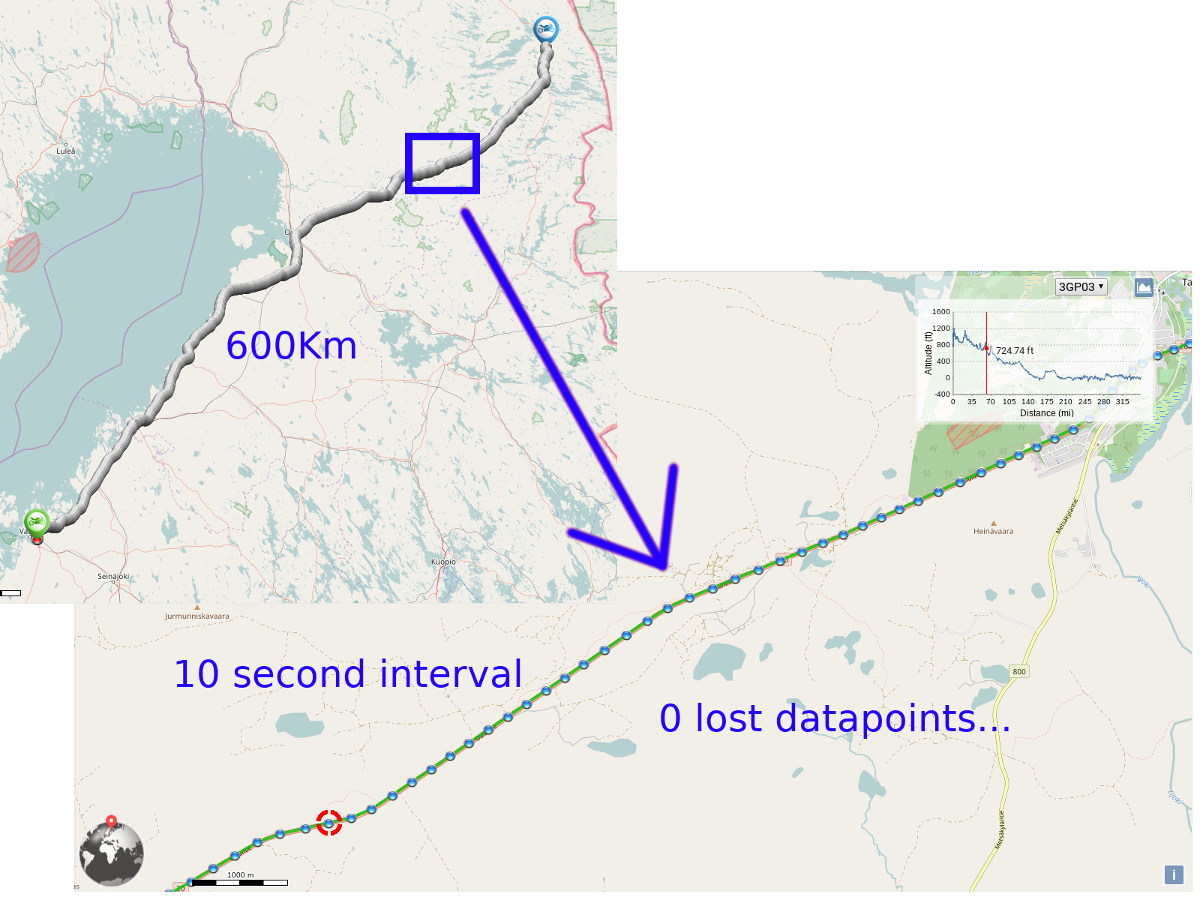 We also revamped our asset tracking interface. You can now also switch on the fly from the map to a 3D globe with elevated terrain, shadows, textures, etc. to check up on your assets - also in real time. In addition, we support a selection of 3D models for your car, boat, bike, truck, etc. instead of markers.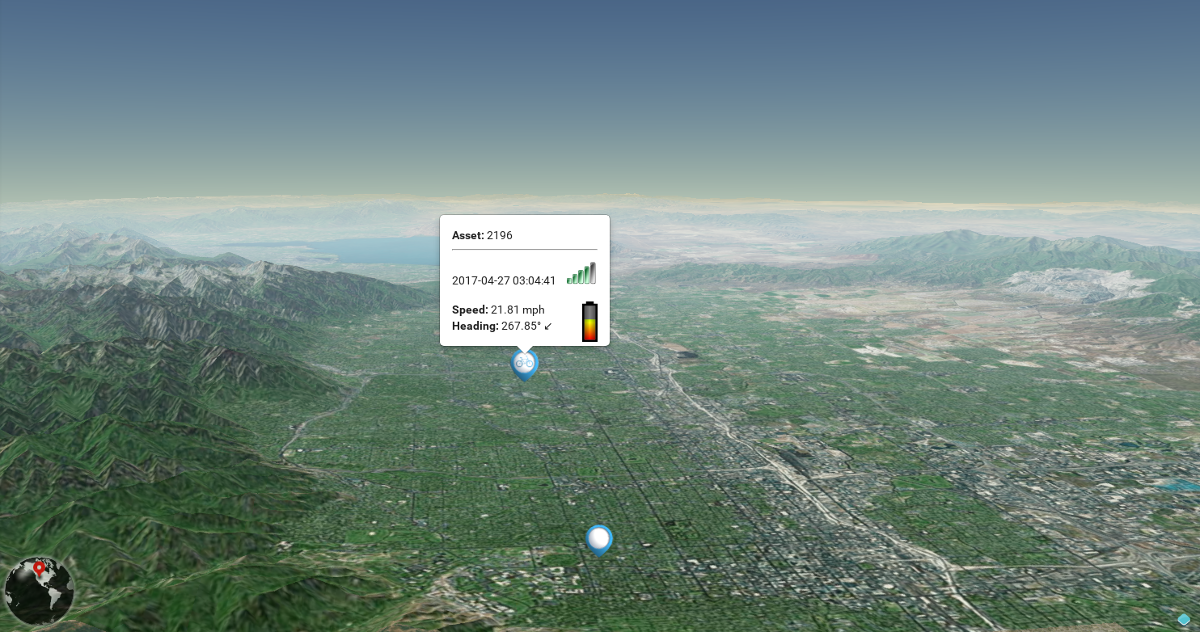 As you can see, it's been busy and it doesn't seem like things are going to slow down anytime soon. For one, We expect to launch a Kickstarter campaign soon to help bring our technology to everyone, not just the B2B market we've been focusng on. One of the reasons we want to do that is because we dislike the current state of tracking devices available on the market, but that's another story...